Academic, storyteller, archaeologist, executive… throughout his many-faceted life and career, Jim has been as keen to learn as he is skilled to teach and share his knowledge and experiences. Learn more about the many roles and passions that make up the life and career of James Delgado.
As an archaeologist, Jim has worked on land and at sea, on sites thousands of years old and sites as recent as the beginning stages of the Cold War…. Read More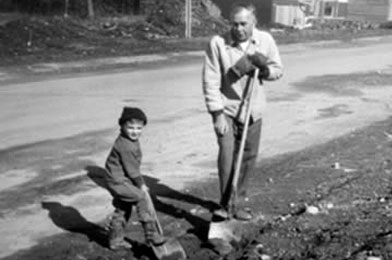 "My quest to become an archaeologist began when I was very young at age 10 and has continued through the years thanks to many mentors…"  Read more.
Dr. Delgado is currently the Director of the Maritime Heritage Program at NOAA, formerly the President & CEO of the Institute of Nautical Archaeology…
Download full resume.
"James Delgado's presentation was excellent. I thought he hit the target for our audience…" – Kevin Schindler, 2006 Flagstaff Festival of Science participant  – Booking information